Are you looking for great Mortgage advice?
Compare thousands of mortgage options for self-employed and employed applicants
Compare over 11,000 mortgage products from over 90 lenders
Welcome to Bon Accord Mortgages, your Mortgage Expert helping both our local clients in Stirling, Dunblane and Bridge of Allan as well as our many customers from all over the UK. With over 20 years experience in the Financial Services Industry Darren and the team understand what true customer satisfaction really means. If you're looking for a Mortgage Broker that listens to what you want, asks the right questions and delivers the best advice first time please call us. We have the expertise and tools to help you.
Who can we help?
Are you looking for a Remortgage to clear outstanding loans and debts or simply get a lower rate and lower monthly payments? Or a landlord looking for a Buy2let Mortgage for an investment property? Or perhaps you need a Mortgage to buy that dream home, well we would like to help you to achieve those goals . We have access to lenders who can provide you fast lending decisions which might mean the difference between securing that dream property or not.
We like to think of ourselves as the new generation of Mortgage Brokers and bending backwards is where we feel most comfortable. We work hard to get you a mortgage decision, often within 24-48 hours and even if you have had poor or adverse credit.
Our flexibility means we have helped our customers all over the UK with expert mortgage advice over the telephone and online. We also offer our local clients expert face to face help with finding the best remortgage or buy to let mortgage covering all over Central Scotland including Stirling, Dunblane and Bridge of Allan. Our business model relies on returning happy customers so please call us today for no obligation mortgage advice on 01786 437061 and we will be happy to help you over the phone, by email or face to face in our Stirling office or at your own home.
Need more reasons to come to us? Sure...

Expert mortgage advice in Stirling
While we help our clients UK wide we can help our Stirlingshire clients at our offices in Castle Business Park, Stirling where you will find excellent parking facilities.

Save Money
We're not funded by any lender so you can be confident our advisers will help you keep more of your hard earned money for you to spend on enjoying life.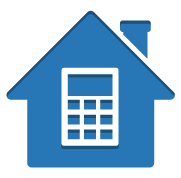 Fast turnarounds
We have access to lenders who can provide you with a decision within 24-48 hours.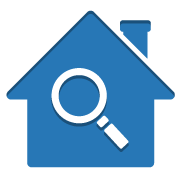 Hassle Free Comparing
We have access to over 11,000 mortgages across the UK and 97 lenders so we're sure to find you the best rate on your mortgage or remortgage.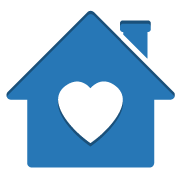 We Work For You
We work harder and smarter to get you the best rate. We have late opening hours and on request weekend appointments.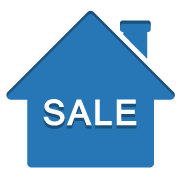 We are part of the Mortgage Advice Bureau network
Mortgage Advice Bureau is a leading mortgage network as well as the most recognised intermediary consumer brand, winning over 70 national awards for the quality of its advice and service during the last five years.